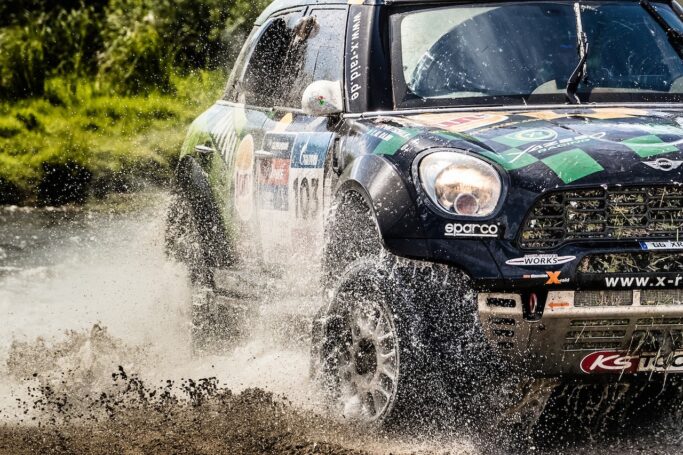 Great start to Silk Way Rally
It's been a brilliant start to the Silk Way Rally for Yazeed Al-Rahji as he sits in second place with three days of the rally completed.
After a short prologue in Kazan on the opening day, where Yazeed was fourth fastest, the second leg of the race was cancelled due to heavy rain as conditions were deemed to be unsuitable for racing.
Luckily the weather improved and racing resumed on day three, with the cars heading out of Russia and into Kazakhstan and Yazeed enjoying a great day behind the wheel of his MINI.
Speaking at the end of a tough day, Yazeed said: "Today was a very good day for me, even though after 20km I caught the dust from Vasilyev's car! I followed him and I was in the dust then for the whole stage, 170km, but we got a good result to finish second and now we have a good starting position for tomorrow also. It was hard but I am happy with how it went today."
Tomorrow the cars will head to Astana, where after 855km of hard driving they will be greeted by a huge crowd ready to welcome them to the city.
Don't forget to follow Yazeed's daily progress in the race on our social media channels – @YazeedRacing.