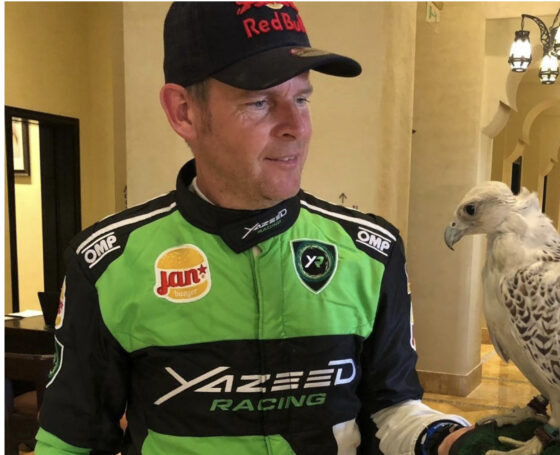 New Co-driver for Yazeed Al Rajhi
The Saudi driver Yazeed Bin Muhammad Al Rajhi will cooperate with the German experienced co-driver Dirk von Zitzewitz during 2019 FIA World Cup for Cross Country Rallies.
Al Rajhi and von Zitzewitz will also participate in the 2020 Dakar Rally, which will be held in The Kingdom of Saudi Arabia. The 2020 edition of the desert endurance rally will start from Jeddah, a major city on the Red Sea ends in Al Qiddiya, a town in the southwest of Riyadh. von Zitzewitz has 18 years experience in the desert rallying and began his motorsport career age 14, and achieving a considerable success enduro motorcycles competition.
Both, Al Rajhi and von Zitzewitz, are keen on continuing their cooperation during the season, building confidence and achieving consistency during the competition, and preparing for the biggest challenge in 2020, to compete for the top position in 2020 Dakar Rally in Saudi Arabia.