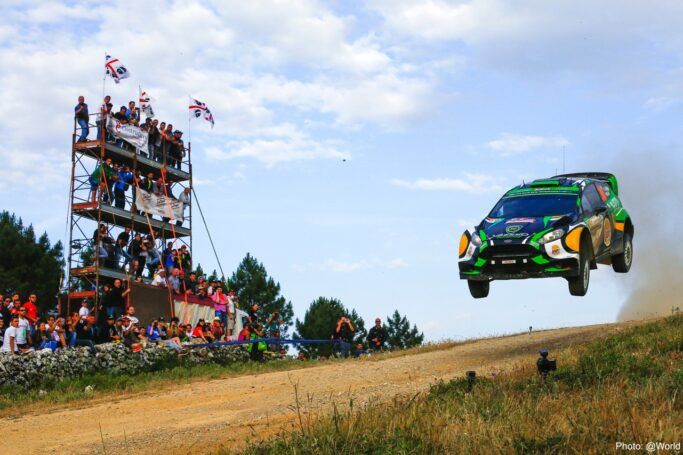 Yazeed Alrajhi Gets More Experience in PZM Rally Poland
There's no let up for Yazeed Al-Rahji as he aims to gain more experience in the WRC series in PZM Rally Poland this week.
Round Seven of the championship sees Yazeed and the team take the WRC Ford Fiesta to Eastern Europe and Poland, where the cars will take part in 21 stages covering over 1200km – starting on Thursday and finishing on Sunday.
"We're here in Poland and it's going to be a very fast, fast rally. We have had some tests and everything went okay I think but it's going to a really hard rally for us because it is so fast. Hopefully we can take some positive steps forward and get some more experience in the WRC championship but we will have to wait and see what happens."
After Thursday evening's curtain-raiser in Mikolajki, Friday features two loops of four tests north-east of the host town before a repeat of the super special stage – a total of 121.92km. There are tall grass lines in many sections, limiting visibility on the approach to corners and the grass also hides rocks so cutting the corners could be a risky move for the drivers.
To keep up to speed with Yazeed's progress in the rally follow Yazeed Racing on social media.