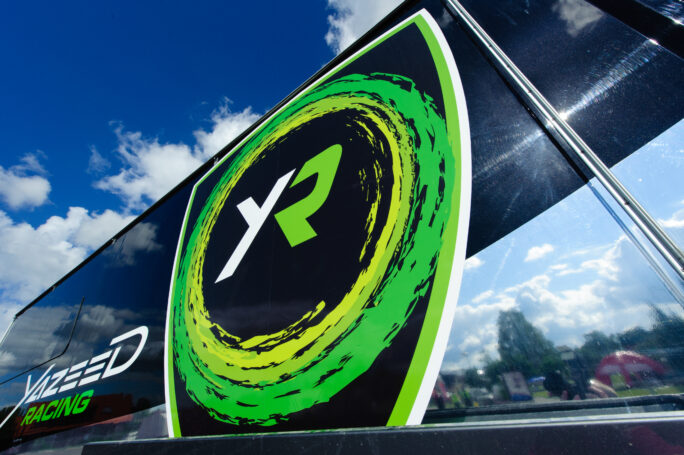 Yazeed Racing Team – Medical Update
After 82 kilometers of the final stage of the Sharqiya International Baja, our driver Yazeed Al Rajhi and co-driver Michael Orr suffered an accident that caused them to withdraw from the Baja.
They both transferred and kept under the care of the doctors of King Abdul Aziz National Guard Hospital in Al-Ahsa, they both were conscious and able to speak to the doctors and their families.
Following a complete medical examination, it emerged that Yazeed has a linear nondisplaced fracture of the pars interarticularis of (C7), and for Michael, Doctors discovered a nondisplaced fracture of the anterior arch of the (C1). Doctors revealed that surgery is no needed for both of them and the recovery will take to recover from fractures around 6 -7 weeks.
The teammates were discharged from the hospital today after they spent 24 hours in the hospital for medical observation.
Yazeed and Michael expressed their deepest appreciation for the encouraging and heartfelt messages from all around the globe.