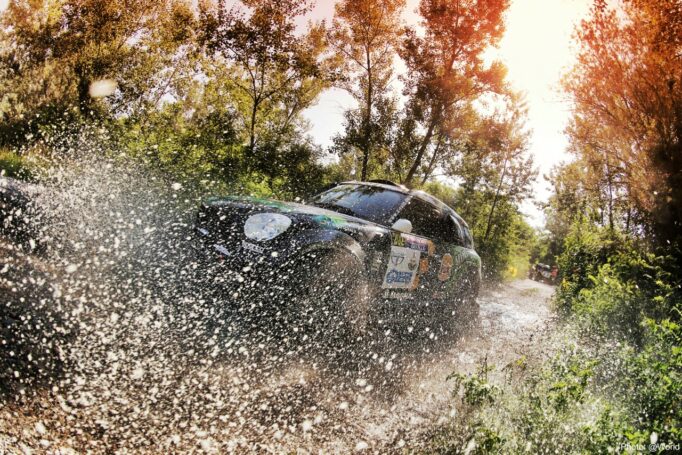 YAZEED READY FOR ITALIAN BAJA CHARGE
Yazeed Al-Rahji is ready to take on the 2016 Italian Baja as he attempts to guide his MINI to another strong finish in the Cross Country Rally World Cup.
Yazeed won this race two years ago in a Toyota and this year he returns behind the wheel of the MINI hoping to secure the same result, as well as adding vital points in the overall series.
After three events, of which he has competed in just two, Yazeed is second overall after strong performances in Abu Dhabi and Qatar, and now he wants to keep the momentum going in Italy.
"We hope we can get a very good result, we won this race two years ago but didn't do it last year so hopefully we can do well again. It's the first time with MINI in the Baja, so we want to get a good result for our first race together. For sure we will push and then see what's going on," said Yazeed.
The team couldn't take too much feedback from the shakedown because the route and terrain changes drastically during the race itself, but Yazeed is still confident.
"It's not easy to test the car because the road in the test, compared to the race, is very different. The race route is 70% the same as two years ago when we won so we hope that will be good for us, but you don't learn much in the test because it is so different to the race. We will give our all!"
The race has three legs, starting on Friday evening and finishing on Sunday evening, and is a test of speed and concentration, and will test both the car and the drivers with some long stages each day.